Ah yes, the end of May is approaching. That means one thing…. Summertime! You only have one holiday left on the school calendar before the summer season, and that is Memorial Day. Celebrated on the last Monday of May, this holiday remembers all those who died in battle while serving in the Armed Forces. Memorial Day became a response to the death of the 620,000 soldiers who died during the Civil War.
The History of Memorial Day
The first Memorial Day was celebrated in Waterloo, New York, where businesses were shut down and town residents were given the day to commemorate the dead. Flags were flown half-mast and women decorated wreaths and bouquets to place on gravesites. Many of these practices are still followed today.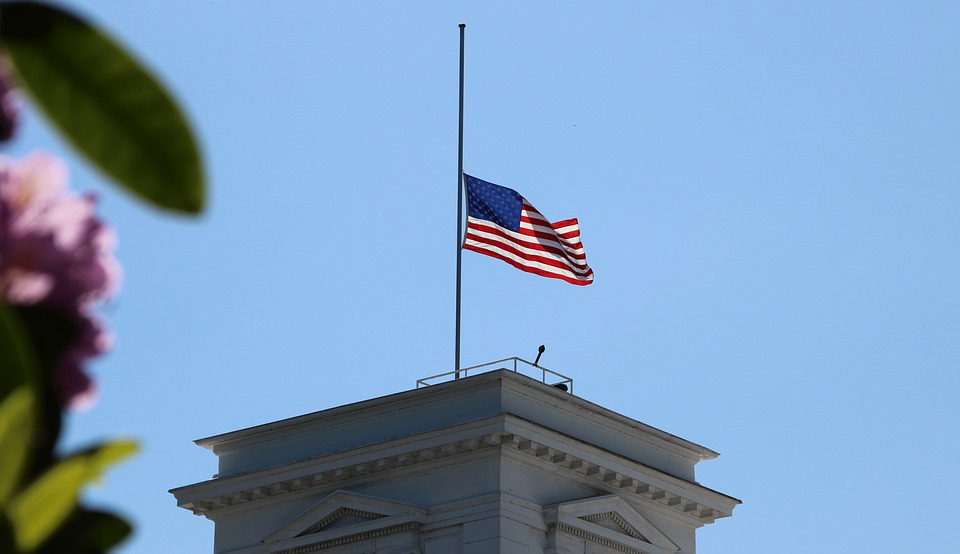 How to Celebrate Memorial Day
Planning activities can be chaotic, and many are left wondering how to celebrate Memorial Day, or what to do on Memorial Day. Whether rain or shine, there are plenty of opportunities and activities to remember those who lost their lives in battle.
1. Fly an American Flag
Flying an American flag is one of the simplest ways to celebrate Memorial Day. It doesn't matter how big your flag is or where you fly it – all sizes and locations are welcome. However, it is important that the flag chosen is an American Flag lowered at half-mast in recognition of those fallen while in battle. You can buy a flag from your local craft store or print the stars and stripes to create your own flag.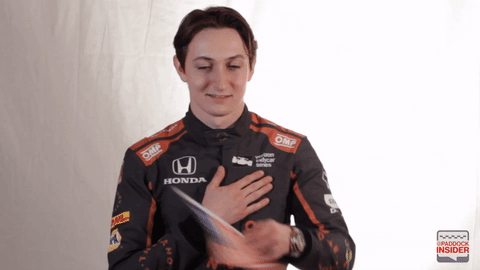 2. Wear Red, White, and Blue
Nothing says American holiday like apparel in red, white, and blue. Now may be the time to get out the stars and stripes swim trunks your Grandma Barbara bought you for Christmas. Print your own patriotic clothing with the stars and stripes design, or even your face and a flag, a dress, t-shirts, or sandals! Red, white, and blue never looked so good on you!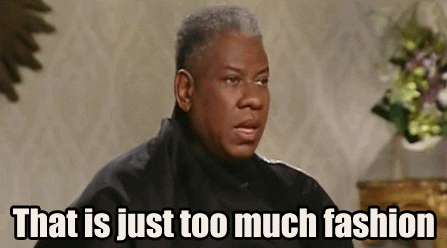 3. Visit Locals Serving in Armed Forces
Nothing is more comforting than paying a visit to locals serving in the Armed Forces. Take time to thank them for their service and recognize all the challenges encountered on and off the battlefield. Whether you are 7 or 70 years old, everyone is sure to enjoy this experience. After all, a simple thank you goes a long way.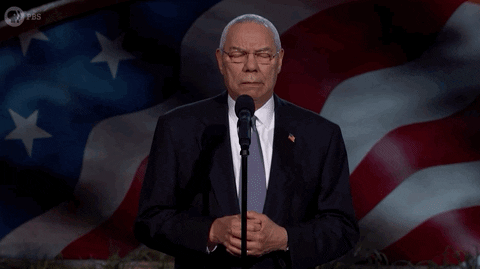 4. Host A Pool Party
Wondering what to do on Memorial Day to make a splash? Why not host a pool party? Gather some friends and family for a day filled with fun, laughter, and many cannonballs. Crank up the summer tunes and buy some adult beverages for that 5 o'clock hour. Print your favorite summer memories on towels and bathing suits to really pump up the party. Your pool day will be such a hit, nobody will want to go home!
5. Send A Care Package to Members of Armed Forces
We all love to receive care packages, so why not recognize fallen soldiers by caring for those currently serving. Create a package full of small essentials like hand sanitizer and wipes while adding some candies and other sweet treats that won't spoil upon delivery. The most important thing to include in your package is a handwritten letter. It's always heartwarming to receive a letter that someone sat down and took time to write, so spread some kindness through care packages for members of the Armed Forces.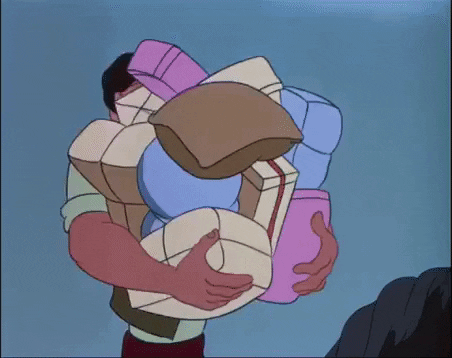 6. Host A BBQ
Did someone say BBQ? Quick Bob, fire up the grill! Spice up your Memorial Day with some burgers and hot dogs on the grill. Invite your friends and neighbors over for some good food and great times. Consider organizing it potluck-style so each guest brings a side, drink, or dessert. You can even print a BBQ apron with some of your favorite photos for creative ways to celebrate Memorial Day.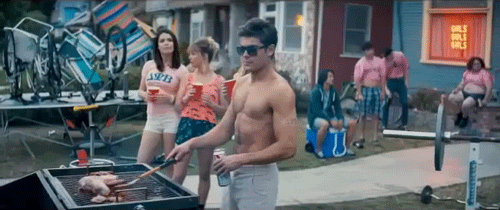 7. Make Patriotic Crafts
This is a great activity for the whole family! Pick up your bottles of glue and paint to make an American Flag out of popsicle sticks. Fly away with your crafted stars and stripes paper bag kite, or show your patriotic spirit with decorated mason jars. There are many ways to get crafty during your Memorial Day activities.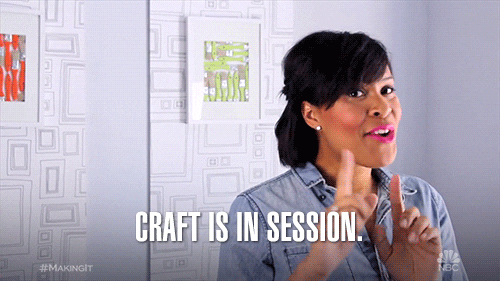 8. Set Off Fireworks
Boom! I hope this idea blows your mind! Light up the sky with your patriotic red, white, and blue Memorial Day fireworks. Invite family and friends over to enjoy the fun in your backyard. Many towns have a fireworks display, so check out the local event calendar to make your holiday brighter.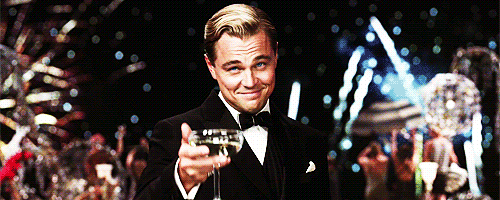 9. Bake American-Themed Desserts
Looking for sweet ways to celebrate Memorial Day? Try adding red, white, and blue candies to your cookies and brownies for a simple and easy festive dessert. You could also use food coloring to dye cake mix red, white, and blue for a star-spangled treat. If you want a healthy option, use red, white, and blue colored fruits to create a USA themed fruit salad. Print the American flag on plates and bowls as a patriotic display for your dessert. Memorial Day has never been sweeter!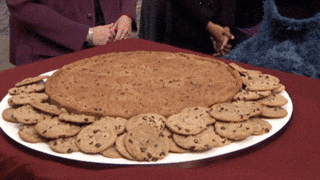 10. Host A Bonfire
Grab all of your neighborhood friends and family to heat up your Memorial Day with a bonfire. Be sure to buy enough graham crackers, marshmallows, and chocolate for when the sweet tooth hits. Find yourself in a sticky situation with rain? No worries! You can always opt for the microwave. You will have guests asking for s'more at your next Memorial Day bonfire.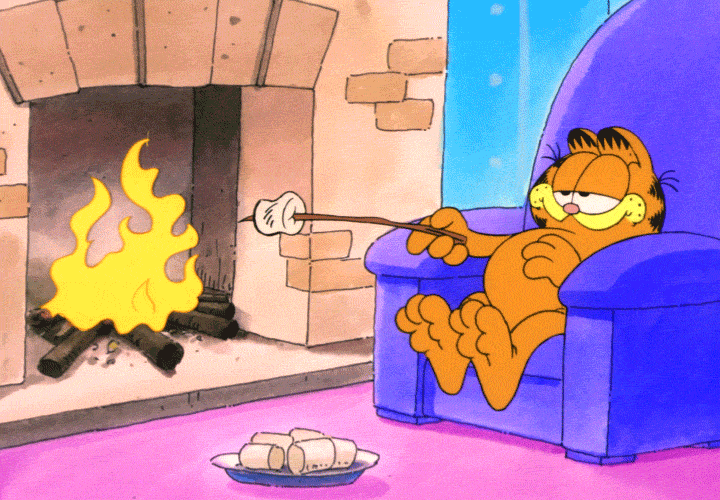 What to Do on Memorial Day?
Now that you have a list of local ways to celebrate, why not head out and explore for the long weekend? Here is a list of the top places to visit for a memorable Memorial Day.
1. Attend A Memorial Day Parade
Many cities or towns host Memorial Day parades to recognize those who died while serving in the Armed Forces. Consider looking up local events or visit Washington D.C. for the National Memorial Day Parade. Print your own clothing for the parade with patriotic patterns and quotes to celebrate with a bang.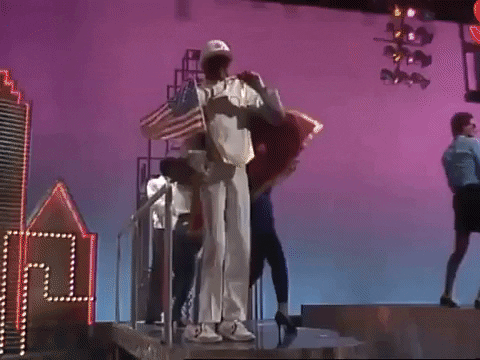 2. Shop
Wondering what to do on Memorial Day? Time to hit the mall or your local outlet store! Many shops will have Memorial Day sales both in-store and online. Beat the heat with summer savings on bathing suits and other summer essentials, or create your own summer look online. Sizzle sizzle, grab the deals before they fizzle!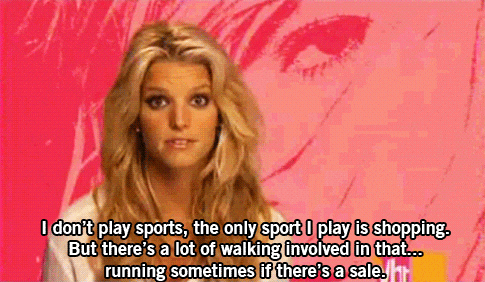 3. Visit A Museum or Historical Site
Consider visiting your local war or history museum to recognize those who died while serving in the Armed Forces. When considering what to do for Memorial Day, this activity is towards the top of the list, since there are a variety of museums and historical sites spread throughout different areas. From re-enactments to exhibits, your Memorial Day will be one to remember.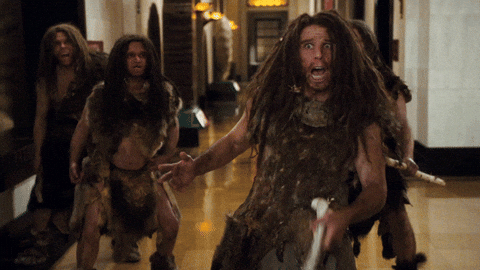 4. Take A Road Trip
Hit the road Jack, and don't you come back…for Memorial Day weekend! Why not grab the family and plan a weekend vacation to that destination you've been dreaming about? Whether exploring the city, park, or beach, the whole family will be sure to rank this as the top activity on their 'ways to celebrate Memorial Day' checklist.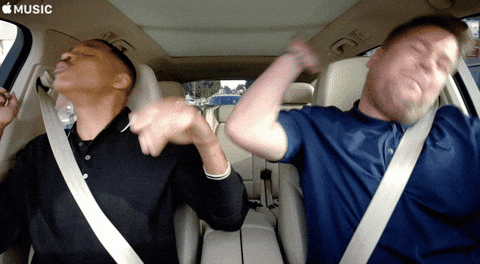 5. Visit A War Memorial
The most important activity on your 'What to do on Memorial Day' checklist is remembering those who died in battle. Consider visiting your local war memorial or graveyard to lay down wreaths and flowers for friends and family who have passed away during their service. While there may be several fun activities to celebrate the holiday, keep in mind the true importance of those who protected our country.
How to Celebrate Memorial Day
Whether planning your next vacation or celebrating at home, we wish you a happy and safe Memorial Day from all of us at Bags of Love!