Easter is arguably one of the most important holidays of the year. Not only does it signify the budding flowers of springtime, but the religious context celebrates the resurrection of Jesus Christ. On days of such monumental historical importance, it can be hard to get past stuffy traditions and find your best way to celebrate.
Regardless of your personal attachment to Easter, this is a holiday for everyone to celebrate. We've done the hard work for you, brainstorming what to do on Easter so you actually have fun. So, let's dive into the best ways to spend Easter Sunday and the best tips to throw an unforgettable Easter party!
What to Do on Easter Sunday?
Our ideas range from classic celebrations to more contemporary activities, with some unique ventures thrown in for good measure!
1. Attend Easter Mass (And Lunch After)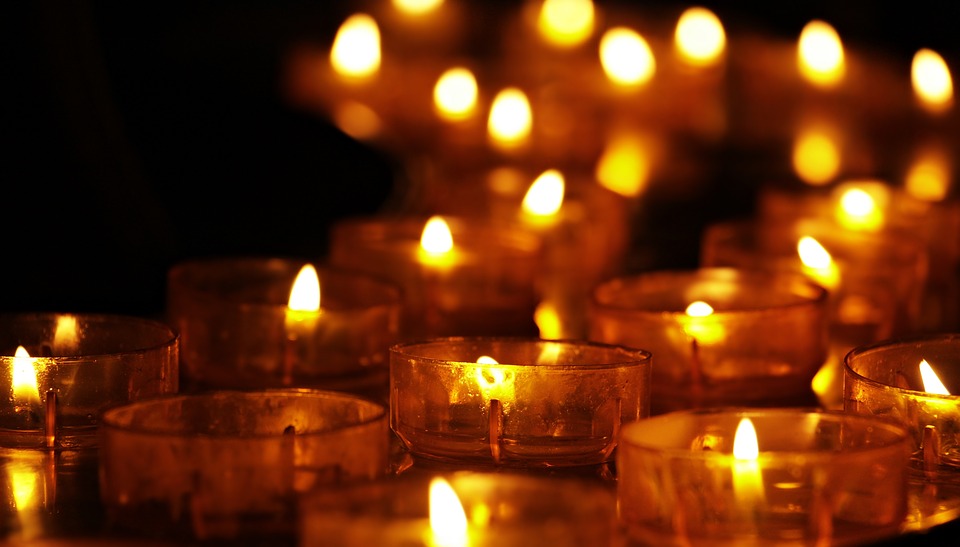 This is a classic, almost obligatory part of Easter: attending mass or a local service in remembrance of Jesus's resurrection. Whether you're going for your faith or for your family, consider asking someone to lunch after and share the peace. Who knows, you may even make a new friend in your community!
2. Throw a Family BBQ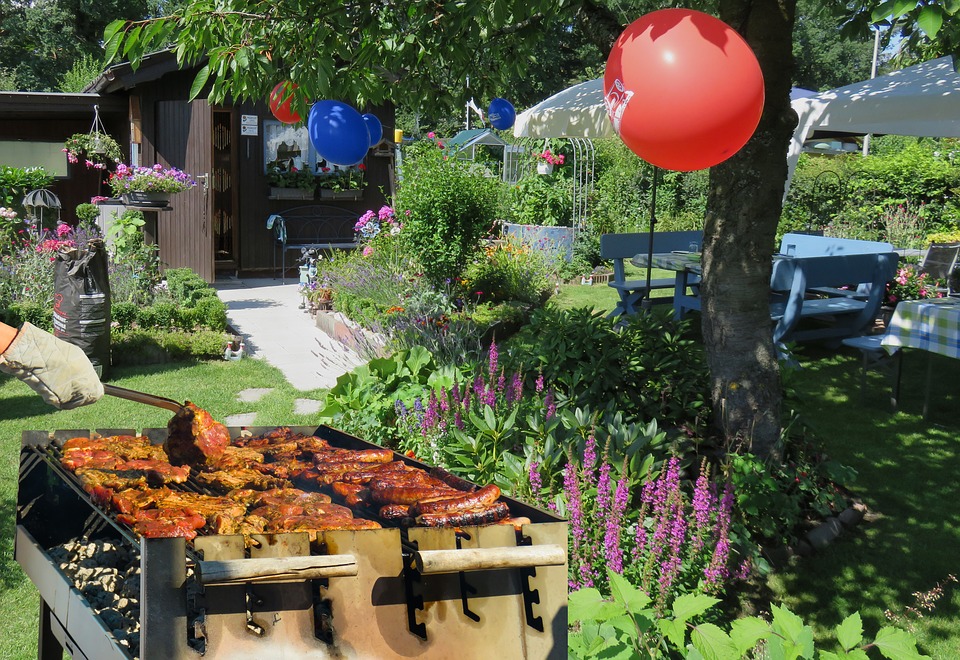 Let's get this party started! Easter is a family holiday, so spending time with loved ones is essential. Having a backyard bash is a great way to bring the whole crew together, offering tons of fun for children and grown-ups alike. Celebrate the warmer weather and family time all at once with some amazing home-cooked barbeque food.
3. Dye Eggs
You can't celebrate Easter without decorating some eggs! This tradition is super easy and incredibly meaningful. In many cultures, the egg symbolizes new life, fertility and rebirth, akin to the celebration of Jesus' resurrection in the church.
You can channel this with a couple of hard-boiled eggs at home. Drop some food dye in a glass of water, hold the egg down for a minute or so, and pull out your new creation! Adding patterns and designs make each egg even more special, creating a unique connection between each person and the meaning of the holiday.
4. Make a Traditional Easter Dinner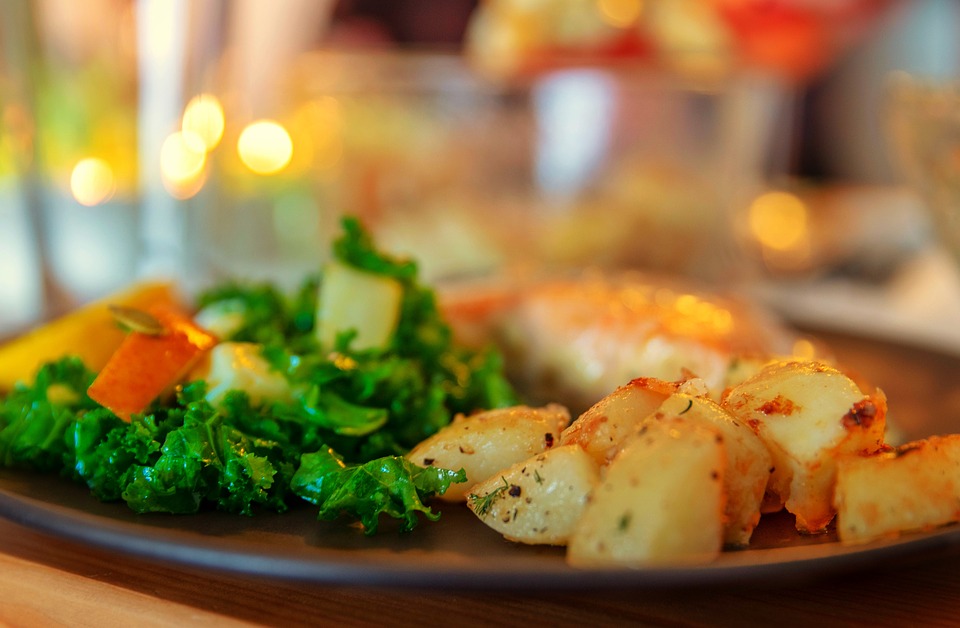 Well, you've spent all day in the sun, and now you're ready to put your Sunday best back on and sit down with the family. There's no better way to bring everyone together than with an Easter Ham! Supplement your dinner with some honey-glazed carrots, scalloped potatoes, devilled eggs, and baked asparagus for a well-rounded meal to suit everyone's needs. Finish the evening with some carrot cake to channel your inner Easter bunny.
5. Easter Egg Hunt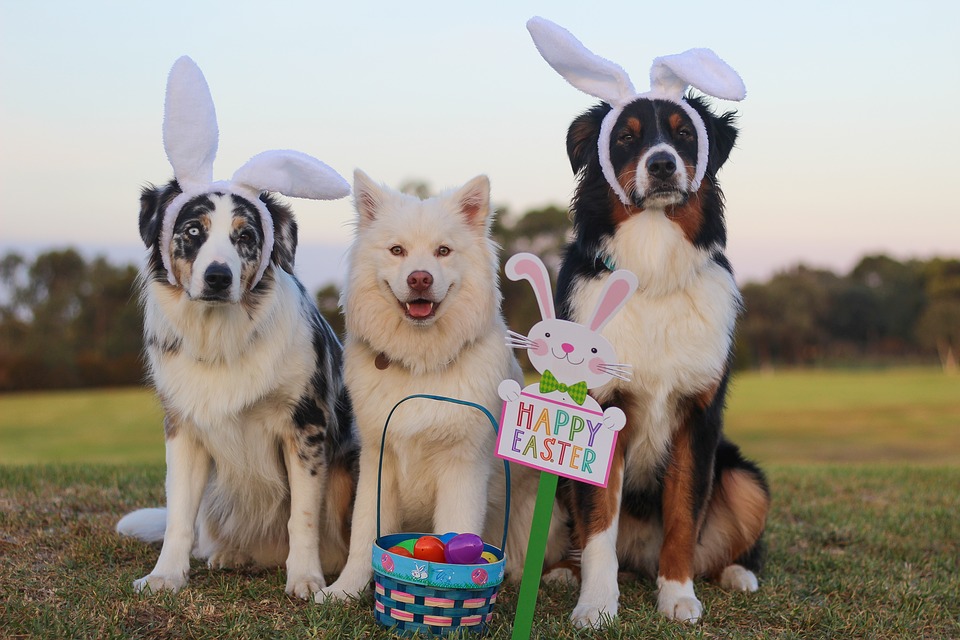 This classic tradition really is fun for the whole family. Kids love the hunt, but you get to prep the eggs and decide where to hide them! You can be as simple or creative as you'd like and fill the eggs with much more than candies! Coins, keychains, dollar bills, toys, and even glow sticks can be just as egg-citing for kids to open. Give it a try!
Easter Party Tips
So, the day is scheduled, you've got the whole itinerary set up, and every family member is en route to your place for Sunday. All that's left to do is plan an epic Easter party, but where to start? We've got you covered on how to throw an Easter party guaranteed to knock your family's socks off. From themes to decorations, you'll be all decked out before the guests arrive with these Easter party tips.
1. Family-themed decorations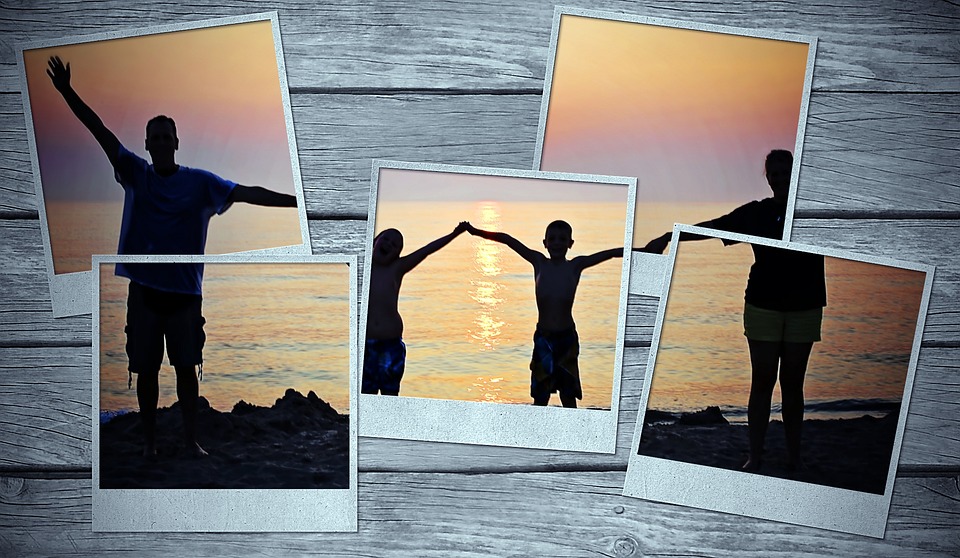 Throwing a family-themed family party seems a little bit cheesy, we know. But if you've got cousins and grandparents coming from all over the place, decorating your home with custom printed family memorabilia makes the reunion that much more exciting.
Surprise your extended family with a doormat that features last year's group photo and get a table runner to match! Design a custom pennant banner that spells out your last name, like 'Baxter Clan' or 'Schneider Squad'. Little accents like this make family time even more special.
2. Get comfortable with bright colors
Easter is a time for bright, beautiful pastels, so factor this color palette into your decorations, outfits, and desserts. Walking into a home adorned with soft, springtime colors is the best way to get your family in the Easter spirit.
With just a bit of creativity, you can turn any boring old object into an Easter themed decoration that's sure to leave an impression. Add a pastel pom-pom lining to your nice cloth napkins. Blow up white balloons, cut some lemon-shaped pieces of white cardboard paper, and make little bunnies! These creative touches will take your party from laxed to legendary.
3. Get the whole family involved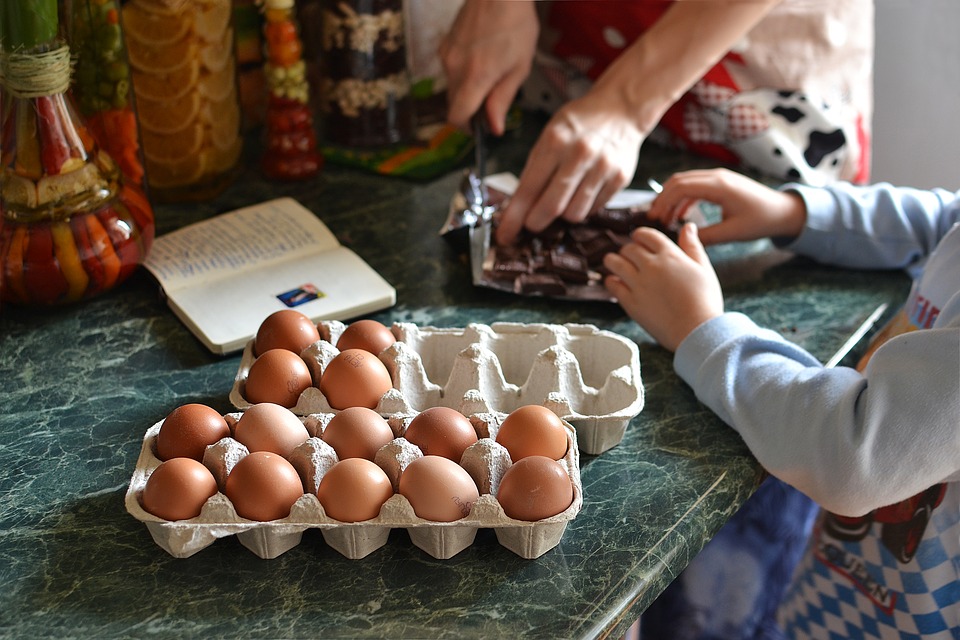 Easter is one of those holidays that can easily become all about the kids. At your Easter party, make sure to designate activities for both the kids and adults. Kids are easy: Easter egg hunt, bunny-themed crafts, playing outside in the springtime sun, and they're good to go.
And while the kids are away, the adults will play! Add an Easter-themed cocktail to the end of your dinner party by reimagining your favorite drink with a Peep candy or chocolate Easter egg on top. Other popular ideas include pastel-colored Jello shots and smooth chocolate cocktails with Baileys mixed in. You can't go wrong with a creative Easter drink!
How to Throw an Easter Party That Stands Out
With these tips in mind, you'll be sure to throw an Easter celebration that's recounted at family events for years to come. With some unique decorations, creative refreshments, and custom family decorations, you'll send everyone home filled with the Easter spirit.