Perhaps you haven't considered a day like International Women's Day as the time to give gifts. Perhaps you've assigned that tradition to Christmas and assigned the gift-giving role to Santa Claus. You may have swapped your present shopping for protesting on this year's IWD. Well, no more! Not if Bags of Love has anything to say about it!
What is International Women's Day?
According to the UN, National Women's Day was first celebrated in the good ol' U-S of A on February 28th, 1909 (of course, the one day that occurs every 4 years). The day was observed by the Socialist Party of America in honor of the 1908 garment workers' strike, where women protested inhumane working conditions.
In 1913, International Women's Day became more widely observed to protest World War I by women in various countries. These rallies united as a global initiative in 1914, where women held demonstrations either to oppose the war or express solidarity with other activists. And thus, International Women's Day was born.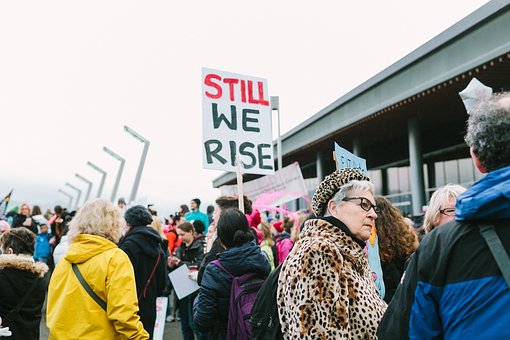 Why International Women's Day Gifts?
It goes without saying that women are pretty amazing. The history above is only a small window into the long past of women fighting for what's right. And no matter your gender, the spirit of Women's Day lies in doing just that: standing up against the powers that be. This is an important and courageous act, but also an exhausting one!
This upcoming IWD, once the protests have finished, the rallies have dispersed, and petitions have been signed, it's nice to indulge in the other half of this holiday: solidarity with others fighting the good fight. What better way to do that than with personalized IWD gifts?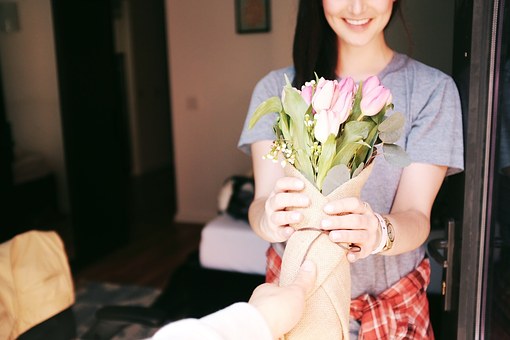 International Womens Day Gift Ideas
If you're feeling the spirit of gift-giving, but freaking out on what to get, fret not! Bags of Love has you covered for all the ladies in your life, from moms, to teachers, to best friends. See our gift ideas for International Womens Day below and nab some inspiration for your best presents yet!
1. A Personalized Tangram Puzzle for Your Best Friend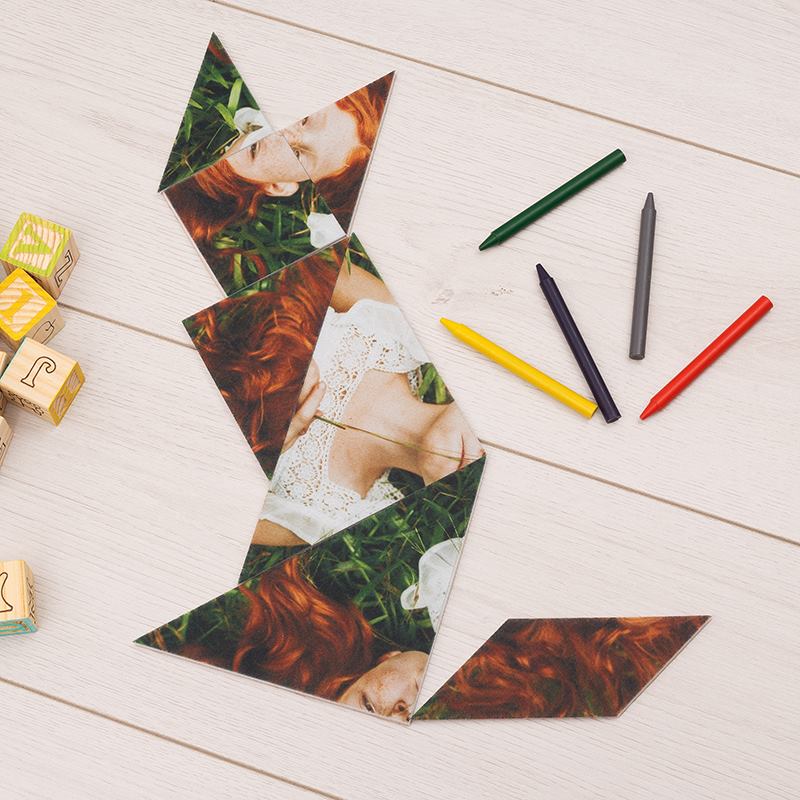 Why the tangram? Well, there are few gifts that can capture the unique connection between you and your best friend, as well as provide an activity you can do together. This tangram covers all the bases!
What to print: Find your favorite photo of you and your bestie to create a puzzle out of. If your best friend is the crazy one, you could even choose a picture of her doing something classically insane that makes you cry laughing and puzzle it! The possibilities are truly endless. We think adding a personalized message, like an inside joke or her best qualities, is a great touch.
2. Leather Bookmarks for Your Favorite Teacher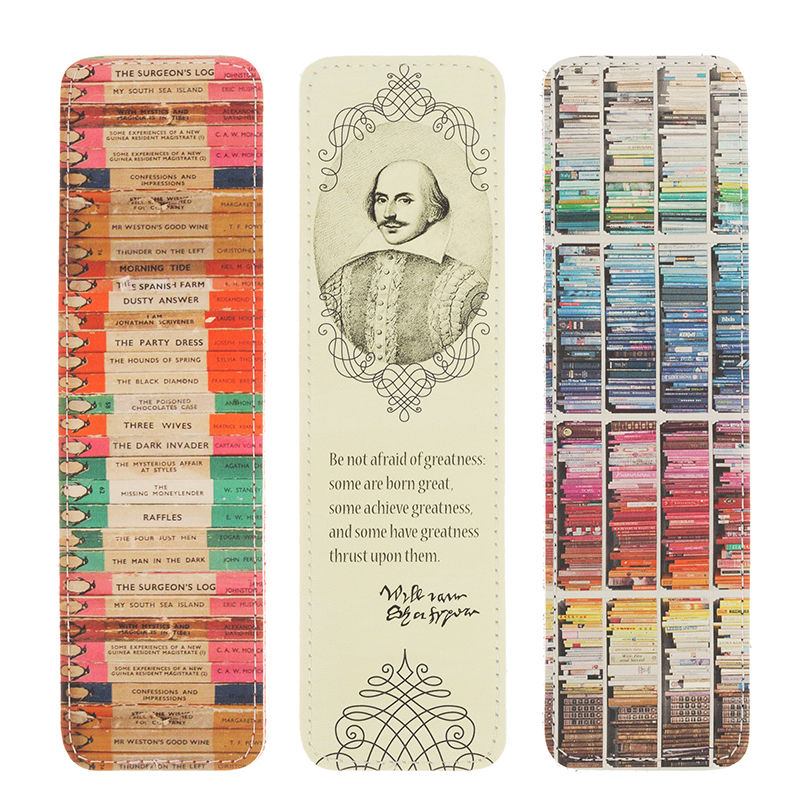 Teachers eat this stuff up. It's why they got the job in the first place: free bookmarks! Personalized leather bookmarks make fabulous international women's day gifts because each one is truly unique. The creases in leather add an old-fashioned touch that will make your teacher's reading time special.
What to print: If you're tight with your teacher, you could print photos of the two of you with captions like 'Best teacher ever!' or 'Knowledge is empowerment'. However, if you want to make the gift special to her, you could print portraits of that one author she thinks is a 'genius', or a picture of her on spirit day covered in silly string. Add her favorite literary quote as the cherry on top.
3. Oven Gloves for Your Mother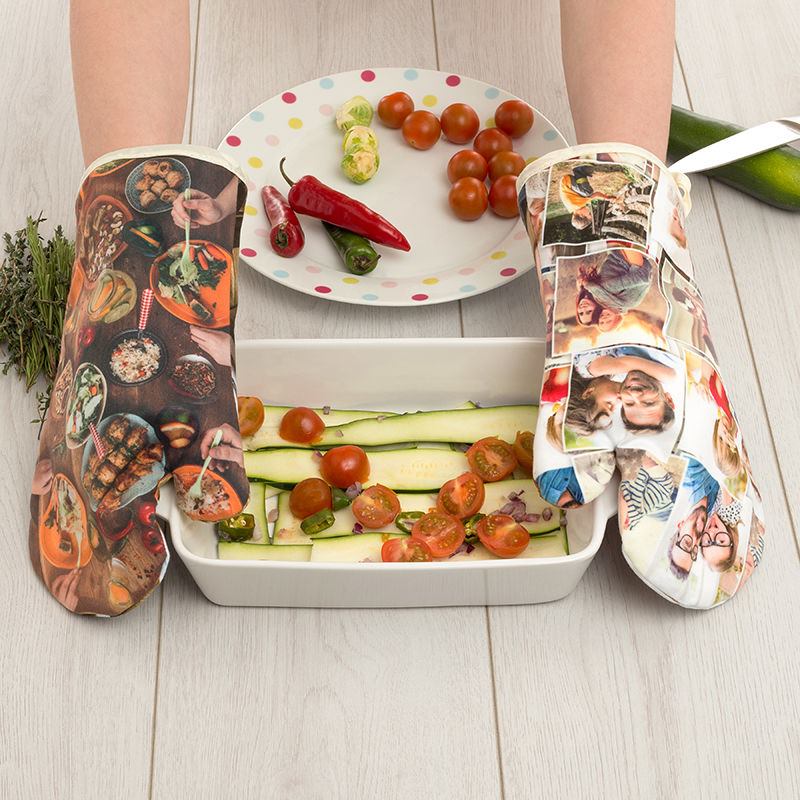 Our moms have sacrificed so much for us over the years. They always put others before themselves and cook us our favorite meal when we're sick. This International Women's Day, surprise your superhero mom with this symbolic gift that says 'I see how hard you work, and I appreciate you endlessly.'
What to print: Obviously, a family photo is the way to go here. Either something with the whole clan, or your favorite mother-child photo will do. Simple captions like 'You're a Super-Mom!' or 'This International Women's Day is dedicated to you' are sure-fire ways to get her teary-eyed.
4. A Memory Box for Grandma
It's possible your sweet old grandma doesn't know what IWD is. Either that, or she was one of the women at rallies in 1914. But no matter what, she's lived a long life of hard work and sacrifice so that your life would be easier. A memory box full of old photos from her life is the perfect way to encapsulate what an amazing person she truly is.
What to print: The memory box could feature an old photo of her as a young woman, or a sweet generational photo of you, her and your mom! The pictures inside should represent her life, ranging from old pictures, to her blowing out the candles on her 80th birthday, to her holding you as a newborn. Pick a caption like 'The Original Badass' or 'My Angel, Grandma Julie' depending on the type of grandma you're gifting for!
5. A Heart-Shaped Pillow for Your Girlfriend
This is a classic girlfriend gift, but it's so much more special as an International Women's Day gift idea. This heart-shaped pillow will make her feel so special, and how else would you want the lady of your life to feel on the day commemorating her?
What to print: Now, a picture of the two of you is the obvious choice. Like one of those couple photos where you're kissing at Disneyland or something. But a better idea that captures the spirit of IWD gifts is a pillow with her glorious face! Pick your favorite picture (even better if it's her achieving something), with the caption 'Strongest woman I know' or 'This girl is on fire!' to make her feel empowered. Remember: a lady who loves herself will love you better.
6. A Cozy Fleece Blanket for Yourself
How could you forget the most important woman in your life: yourself?! Assuming, of course, a woman is reading this, but regardless, everyone deserves to treat themselves! As far as gift ideas for International Women's Day go, this may be the most important one. Give yourself a pat on the back for how much you've endured since last year's IWD. Wrapping yourself in a fuzzy, customized blanket is like a tangible version of the warm feeling self-love gives you.
What to print: Now, you could definitely go all-out and print a picture of yourself. We wouldn't judge you one bit. But one classic idea is a collage of the women who inspire you. A blanket with portraits of Eleanor Roosevelt, Maya Angelou, Jameela Jamil, Michelle Obama, and Gloria Steinem will inspire you every time you wrap yourself in it. Add your favorite quote from your favorite lady, and you've got a spot-on International Women's Day gift!
International Women's Day Gifts on the Whole
No matter what you choose and who you gift this International Women's Day, make sure you spend some time fighting for what's right. And after the fighting is over, take care of yourself. After all, you can't help anyone if you don't help yourself!