It's that time of the year again…tailgate season! Primetime for BBQs and cookouts. Whether cheering for the same team or considered frenemies for the day, gather your friends and family for some good food and better times. No matter the season, rain or shine, your tailgate is sure to pump up the party. Whatever you're cooking good looking, it is sure to be demolished by those in attendance. From your husband's secret BBQ recipe to your famous mac-n-cheese, your guests are sure to be asking for more.
History of Tailgates
The first tailgate was started at College Field in New Brunswick, New Jersey at a game between Rutgers and Princeton in 1869. Elements of the tailgate date back even further. At the Battle of Bull Run in 1861, Union supporters from the Washington D.C. area showed up with food in baskets while shouting "Go Big Blue!" This demonstrates the enthusiasm that tailgaters show today while sharing a meal outside the stadium. Then, tailgates are centered around people's cars since Charles Goodnight transformed a US army wagon into a mobile kitchen in 1866.
Cold Weather Tailgating Essentials
Ready to host your next tailgate but don't know what to bring? No worries, Bags of Love is here to help. Here is a list of tailgating essentials that any professional tailgater does not want to miss!
1. Tablecloth
Prepare to set the table with this tailgate essential. Tailgates include some of the messiest foods from burgers to condiments. Protect your party table from messy tailgaters with a tablecloth. Personalize your tablecloth online with your favorite sports team's logo.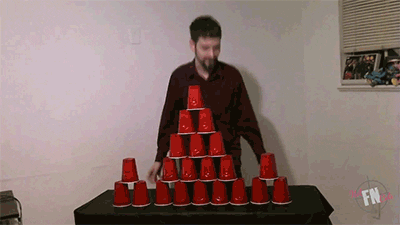 2. Coolers
Keep your tailgate chill with a cooler. Your tailgate drinks will stay cool no matter the weather. You know your best friend Fred will ask for a cold beer at some point. You can also pack ice cream and popsicles for the kids so you don't have to deal with spills in the stadium. Personalize your cooler online with your favorite cool prints. Cheers to the good times at your tailgate!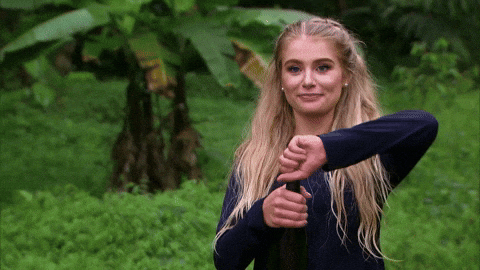 3. Napkins
Accessorize your tailgate with personalized napkins. You should purchase several of this tailgate essential to clean up the mess when your best friend and her husband have too much to drink to your 6-year old's splatter of ketchup and chicken nuggets. Personalize your napkins online to conquer any mess at your tailgate party.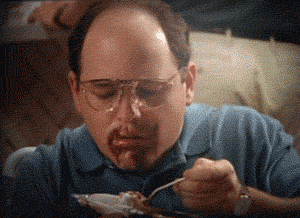 4. Blanket
Stay warm at your next tailgate with a blanket. Perfect for tailgates in the wintertime, don't forget this cold weather tailgating essential. Whether wrapping it around burrito-style or covering your legs, feel warm while looking stylish with a blanket. Personalize your blanket online with images of your favorite sports team.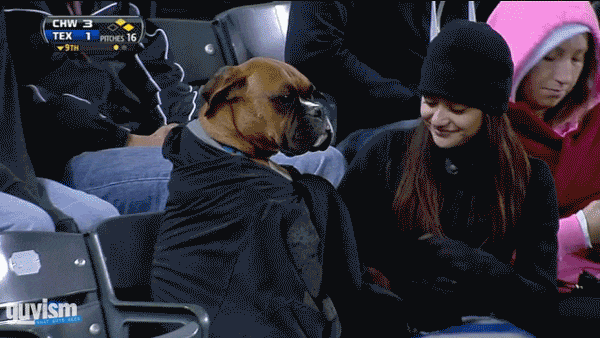 5. BBQ Apron
Make a fashion statement at your tailgate party with a BBQ Apron. Your guests will be left wondering if the grill flames were caused by a lighter or your hot apron. Personalize your BBQ Apron online with your favorite hot prints. What's that I see? Flames? That's because your BBQ apron is the hottest in the game.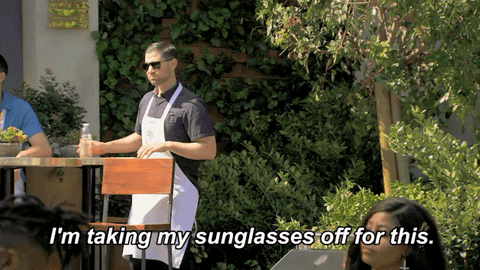 6. Platters
Serve up a memorable tailgate with platters. Go above and beyond the Tupperware containers for your guests to offer them the best service and presentation at your tailgate. You might even get an image or video of your tailgate on the screen at the stadium as a "fan favorite." Purchase different sizes of platters for the meat on the grill to the veggies and dip. Personalize your tailgate platters online with your sports team logo and prints for the ultimate tailgating essential.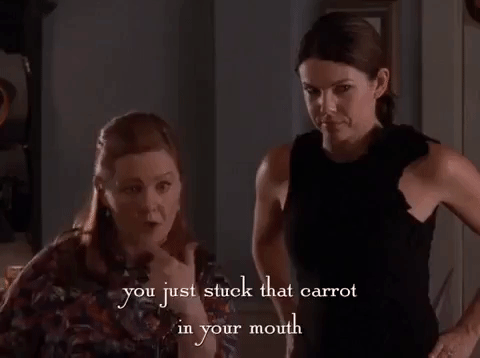 7. Sunglasses
Shield your eyes from the annoying and unattractive eye squint caused by a bright sun. There may be no tent available at the tailgate you're attending, so your best option is to show up with the fashionable shades. Block the sun from ruining your tailgate photos to your view of the game. Personalize your sunglasses online with your favorite prints.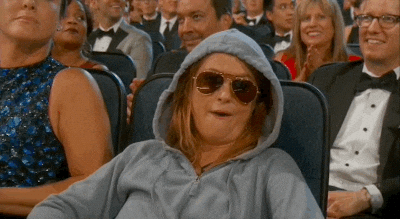 8. Lighter
Spark your tailgate with a lighter. Fire up the grill or start your personal bonfire for a sweet treat of smores before the game. Your tailgate will be so hot that people walking to the game will want to join in on the fun. Personalize your fire tailgate lighter online with your favorite sports team logos and images. Bring the heat to your tailgate with this cold weather tailgating essential.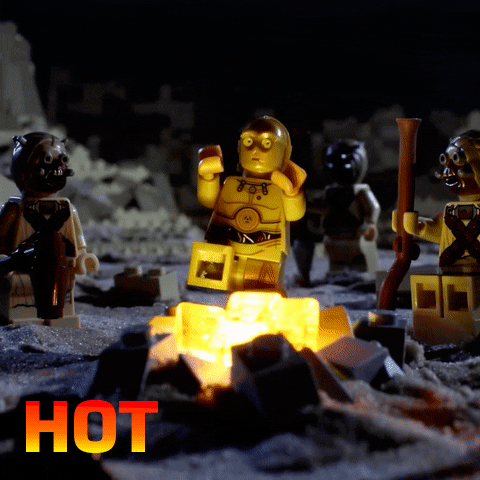 9. Oven Mitts
Handle the heat from your tailgate with oven mitts. Protect your hands when handling hot dishes so you don't end up dropping the food unexpectedly. The only thing the oven mitts can't protect you from is your husband's spicy chili. Personalize your oven mitts online with your favorite food prints and text for a delicious tailgate.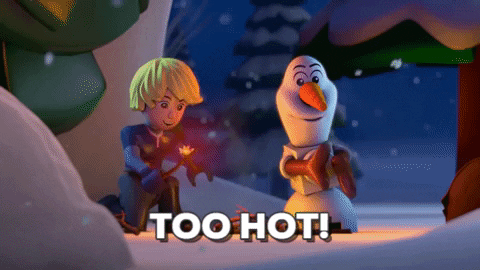 10. Folding Chairs
Take a seat at your tailgate with folding chairs. Re-arrange the chairs around the food table so a second helping is within an arm's reach. The ultimate tailgating essential to give your feet a rest before you will be standing up the whole game since the guy in front is you is 2 feet taller. Personalize your folding chairs online with your favorite sports prints.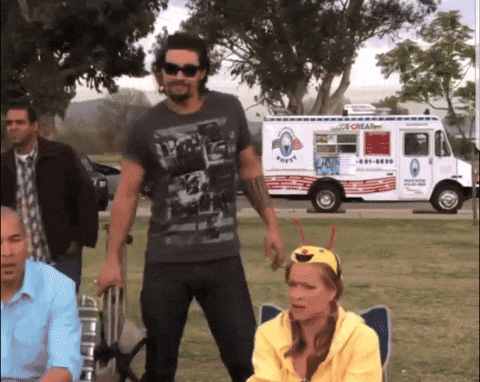 The Best Tailgating Essentials
We hope this list helps you create the ultimate memorable tailgate. Have fun celebrating and good luck to your sports team from all of us at Bags of Love.