Calling all dropshippers! You've done all the hard work. From setting up your store to managing products, you've worked tirelessly to build your business from the ground up. And let us be the first to tell you: you're doing a great job.
But every business is designed to expand. What if you could be selling five, ten, or even twenty new products that are already top sellers? What if these products could be designed and added to your store for FREE in less than a day?
Sounds interesting, right? You might want to read on.
Top Selling Personalized Gifts to Dropship
Below is our list of top-selling personalized gifts, and these are perfect to incorporate to your dropshipping business. Check out these popular personalized gift items that you'd never expect to sell so well!
1. Scarves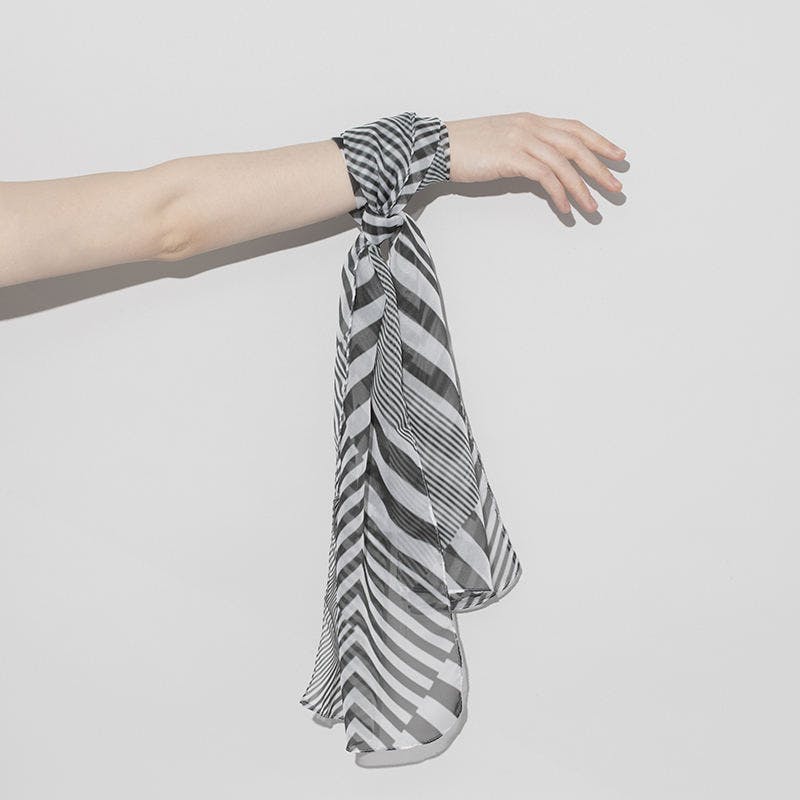 It's a tried and true fact: people love scarves. And as it turns out, scarves make a perfect canvas for any design simply because people love to wear art. This flowy accessory has stood the test of time with dropshippers and personalized gift-givers alike. If you're not selling it, you should be.
2. Acrylic photo blocks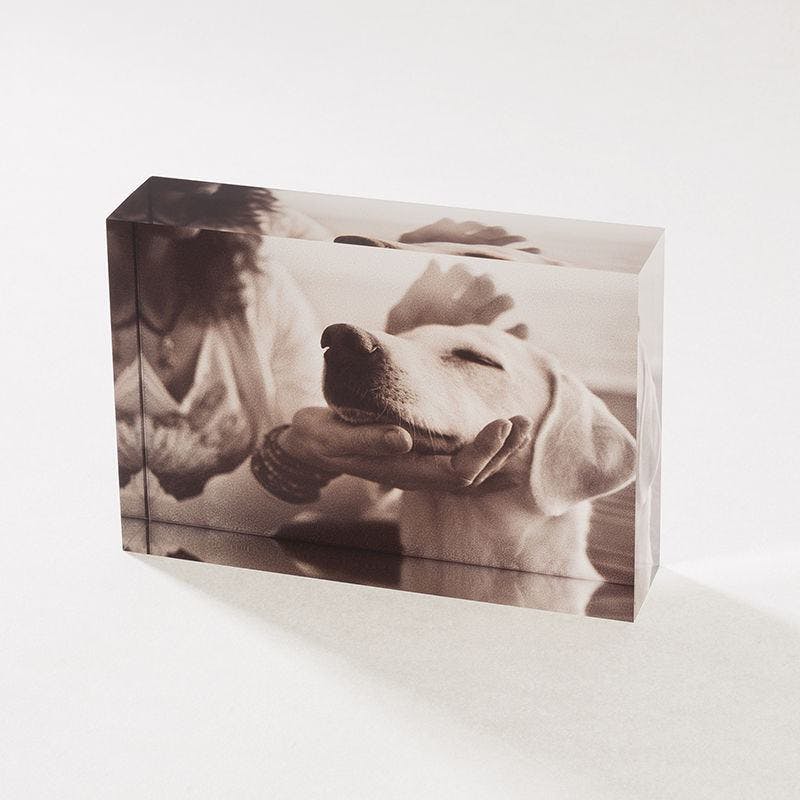 Perhaps one of the most beautiful ways to display designs: the acrylic photo block. Made of solid acrylic, this desk accessory adds new dimensions to your designs. They're inexpensive, unique and versatile. What will you print in yours?
3. Bomber jackets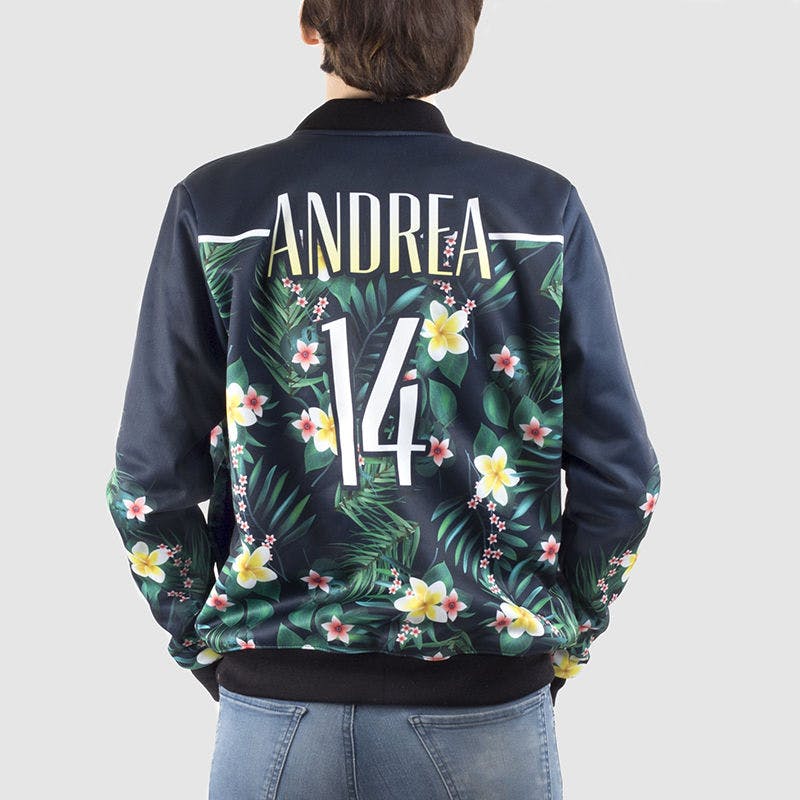 Bomber jackets are a fashion staple that never goes out of style, so if you're selling one of these classic coats, you know they're going to last. That's why they make the perfect personalized gift. Why hop from trend to trend when time has told you what's best?
4. Bathrobes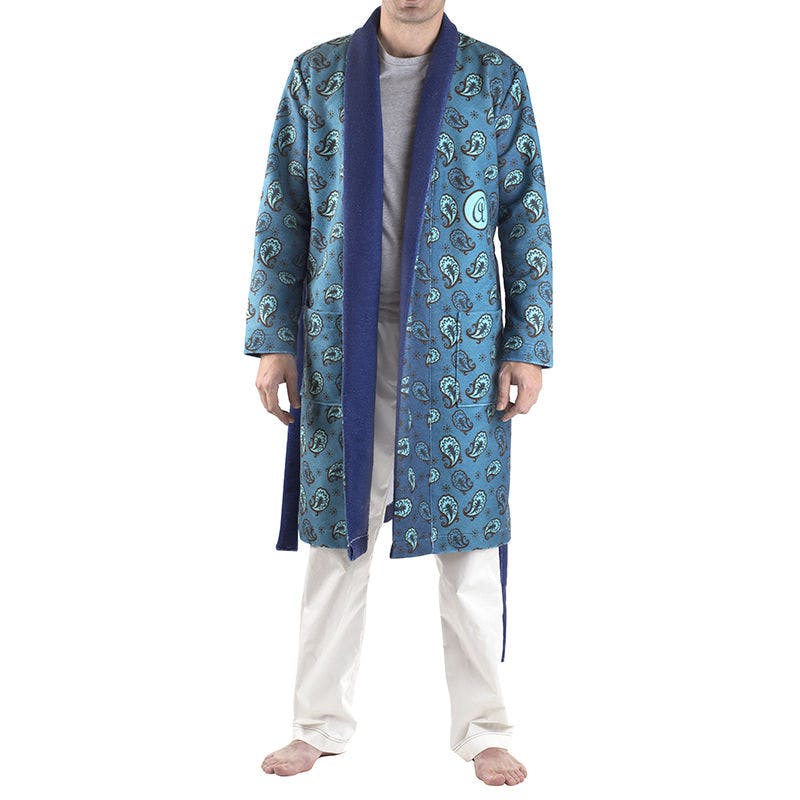 Now this one is pretty unexpected, but when you think about it, it kind of makes sense. Bathrobes are always cozy, comfy and printed with something – the perfect combination for personalized gift dropshippers! And since they're rarely made to match anything else, you can be as creative as you'd like.
5. Towels
Towels are always overlooked, but they're a real necessity and often downgraded to boring, white pieces of absorbent material. Yawn. Just like with bathrobes, they don't have to necessarily match anything, and so become an unexpected canvas for art, not to mention an unforgettable personalized gift. Win-win.
6. Leather wallets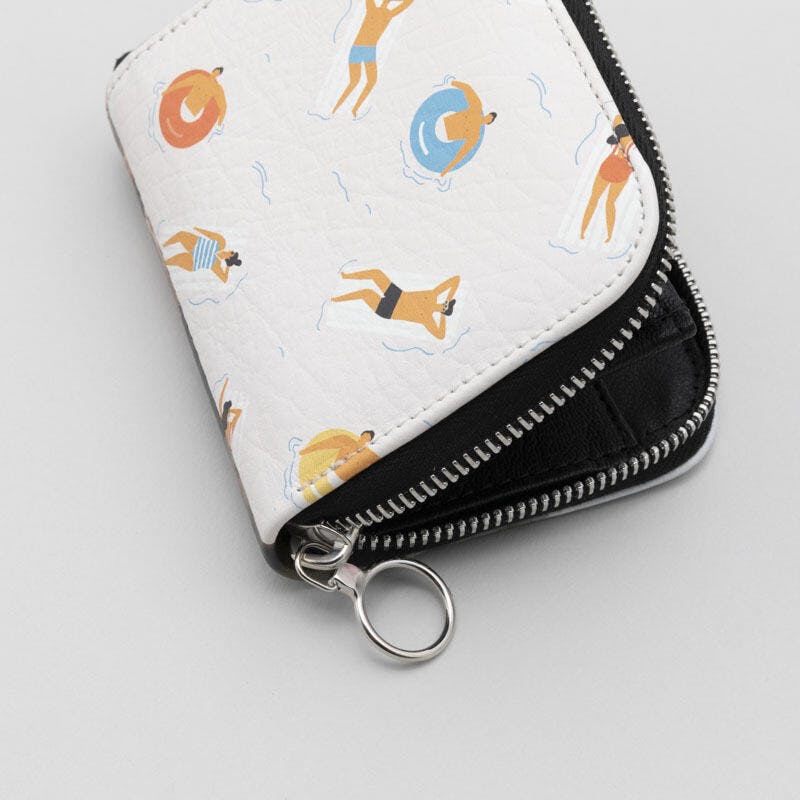 Nothing is more luxurious than a leather wallet boasting a custom design. And what piece is more deserving of your art? The wallet is an amalgamation of affluence. For that reason alone, it deserves to be adorned with your designs and generously bless each of its recipients.
7. Travel pillows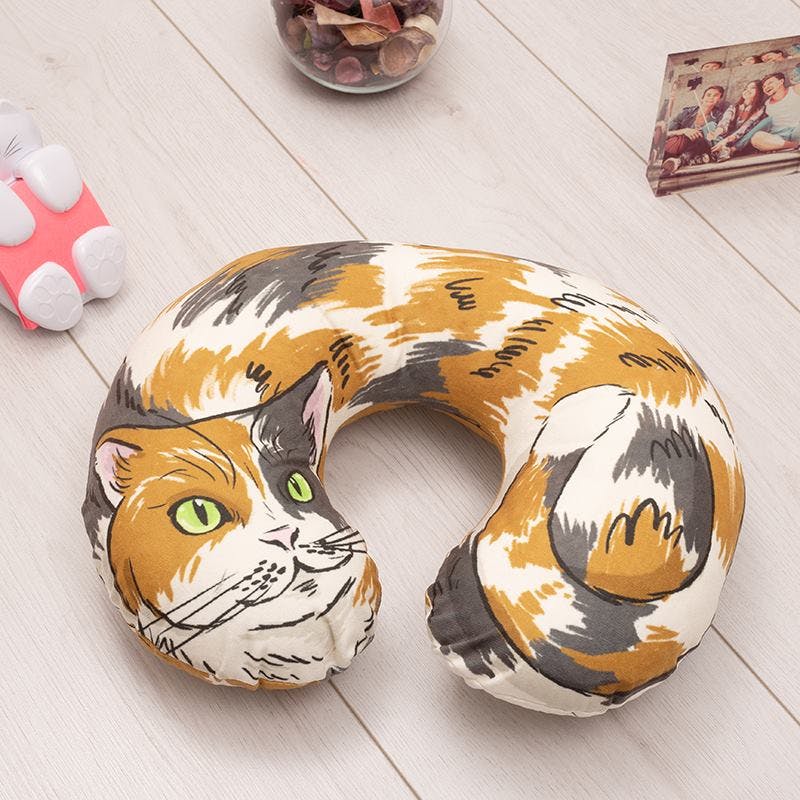 Ah, the humble neck pillow. It always seems irrelevant until you're trapped in the middle seat, unable to sleep. A custom printed travel pillow will be your customer's second favorite thing on the plane, after the cocktail in front of them.
8. Rugs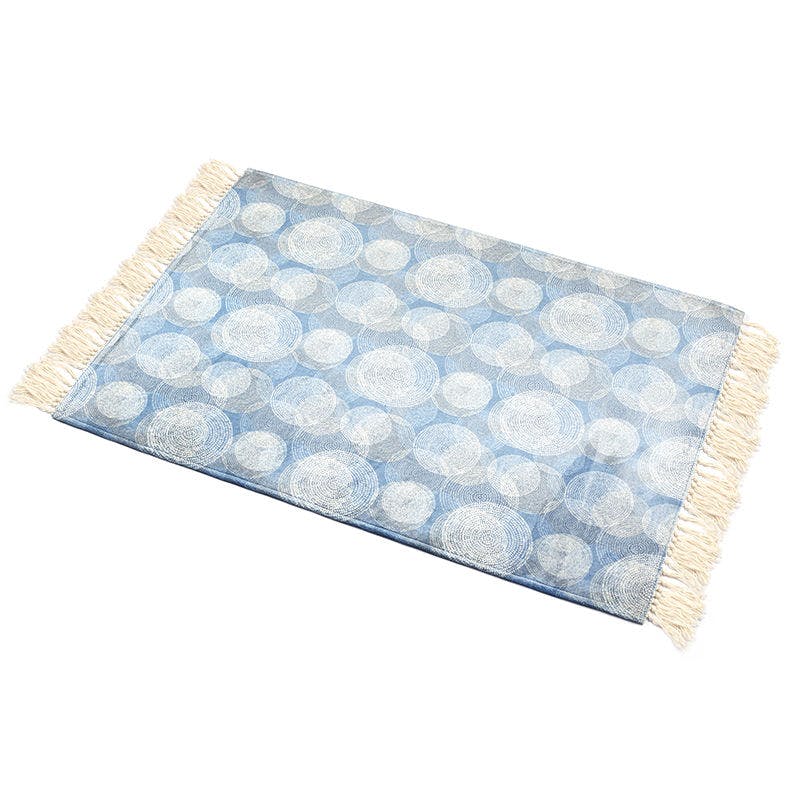 Nothing feels more like home than a delightful, high-quality rug decorated with your designs. The rug is an unexpected but truly thoughtful personalized gift: it never goes out of style. Give your customers the gift of ambiance in the home with a snazzy, inimitable rug.
9. Kimono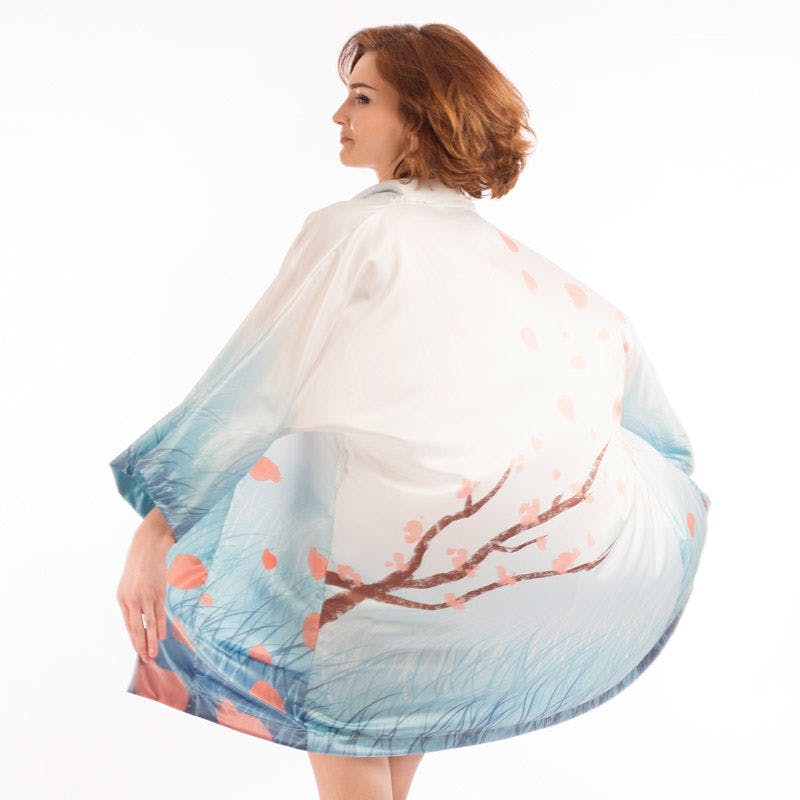 Similar to the bathrobe but much more fashionable, this versatile piece needs to be in your store now. They make a great gift because you can go out and layer it, or wear it in… without layers. Sexy and chic, there are no 2 ways about it: kimonos are a personalized gift that sells.
10. Bedsheets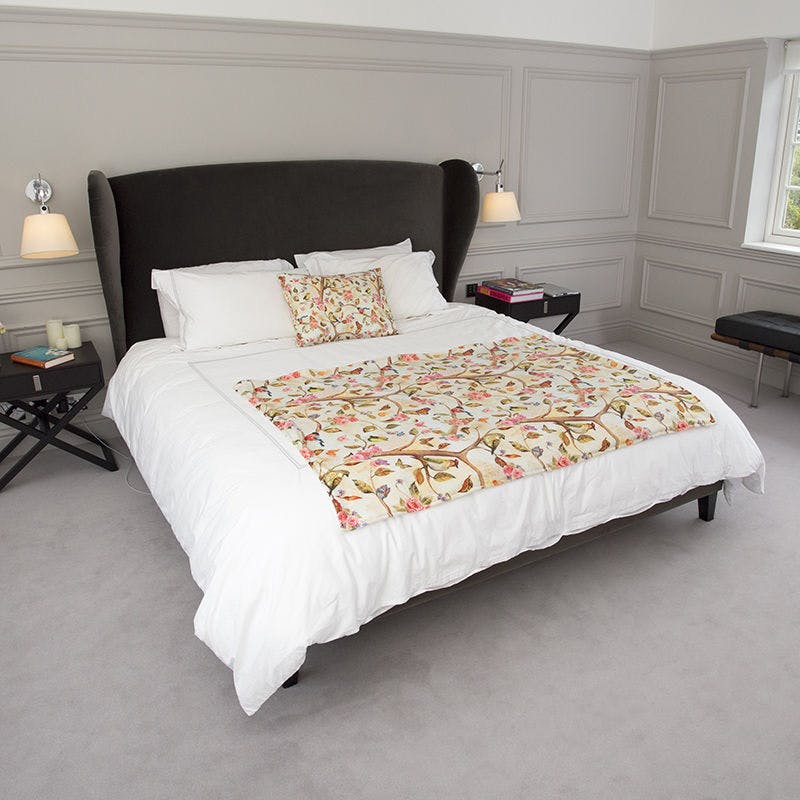 Another perfect canvas for your art! People love to snuggle up in something totally unique. Bedsheets are a great gift for newlyweds, couples, college students, and so many more. You're missing out if these aren't in your store.
11. Wallpaper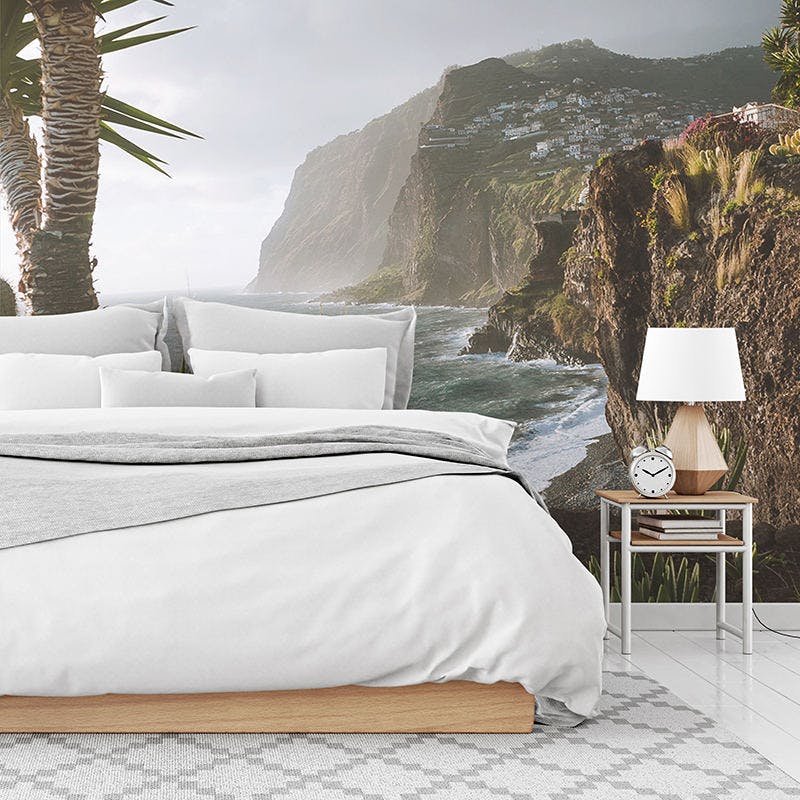 Can you think of anything cooler than an accent wall embellished with your art? That's a personalized gift that will last. You give yourself a gift by selling this in your store. Then, your customer gets to give the gift of a uniquely beautiful space created by your wallpaper. Good grief, that's a lot of gift-giving.
12. Pillows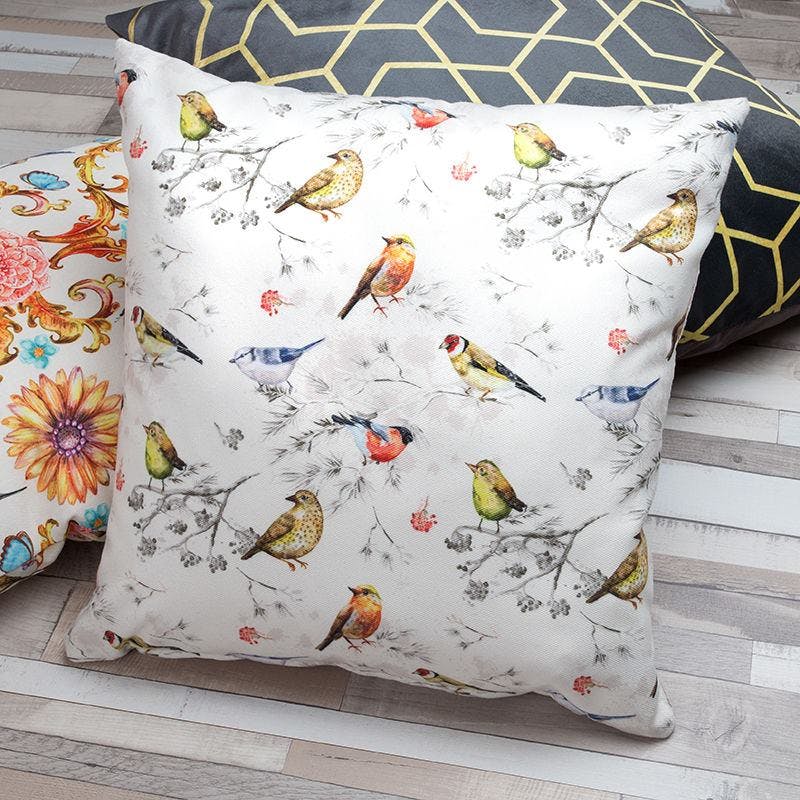 Pillows are a classic gift, but often overlooked by gift dropshippers! Why? People don't realize the potential a pillow can have, especially one printed with your designs. Don't sleep on this personalized gift – it's more powerful than you think.
13. Yoga mat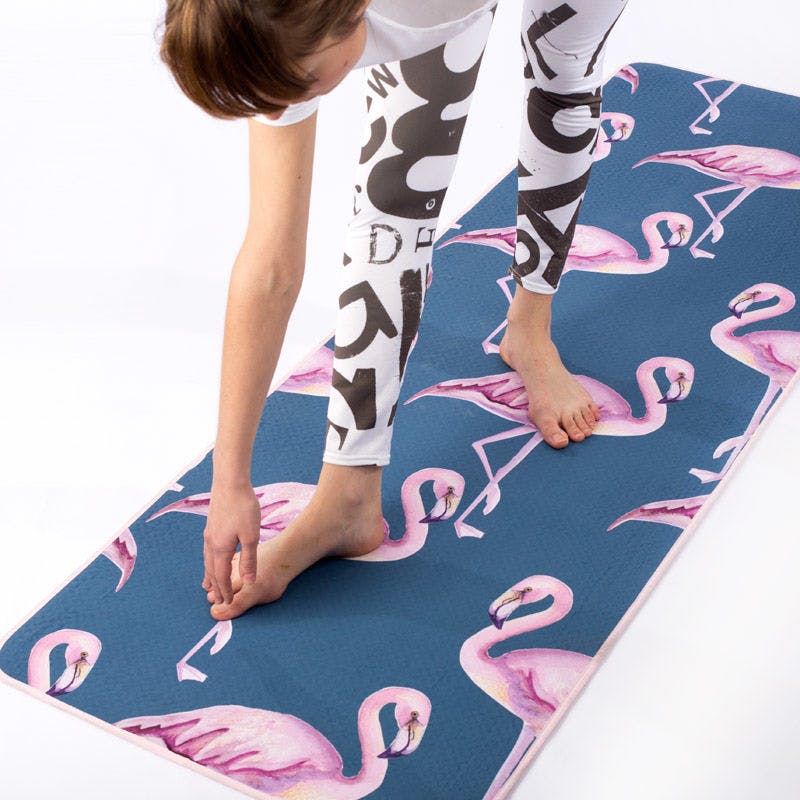 Yogis are a passionate customer base that you want to tap into. Yoga mats are a personalized gift perfect for any fitness guru or health freak. If you know someone who's new years resolution is to lose 10 pounds, your customers do too, and those people need gifts.
14. Pocket squares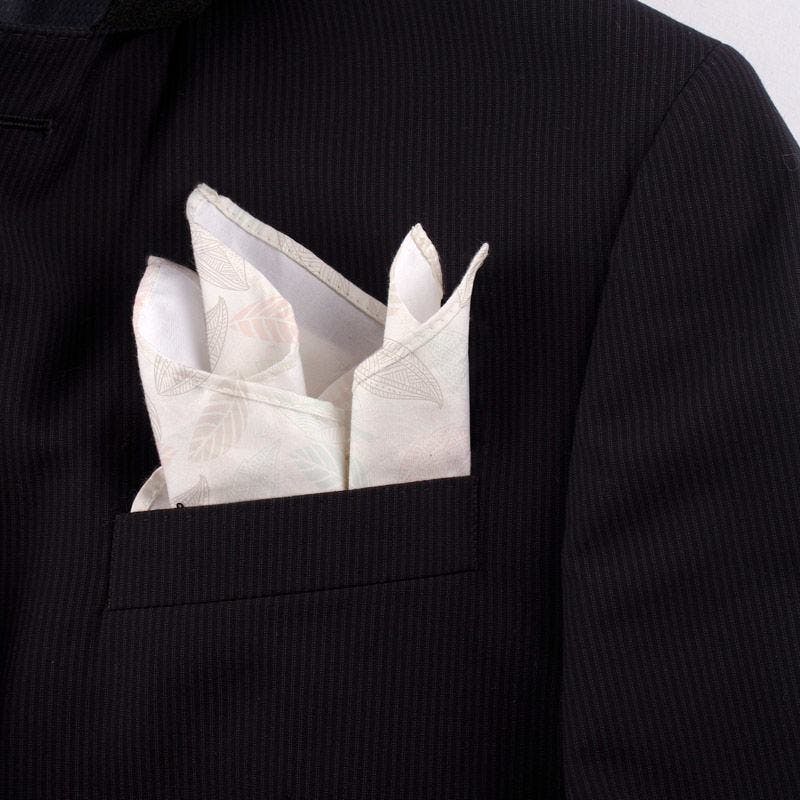 One of the more gentlemanly of personalized gifts, the pocket square has a similar appeal to a scarf: its purpose is to be designed. No one ever wanted a plain, boring pocket square. They also make a great gift for the gents who are hard to shop for. All in all, a solid choice for your store.
15. Socks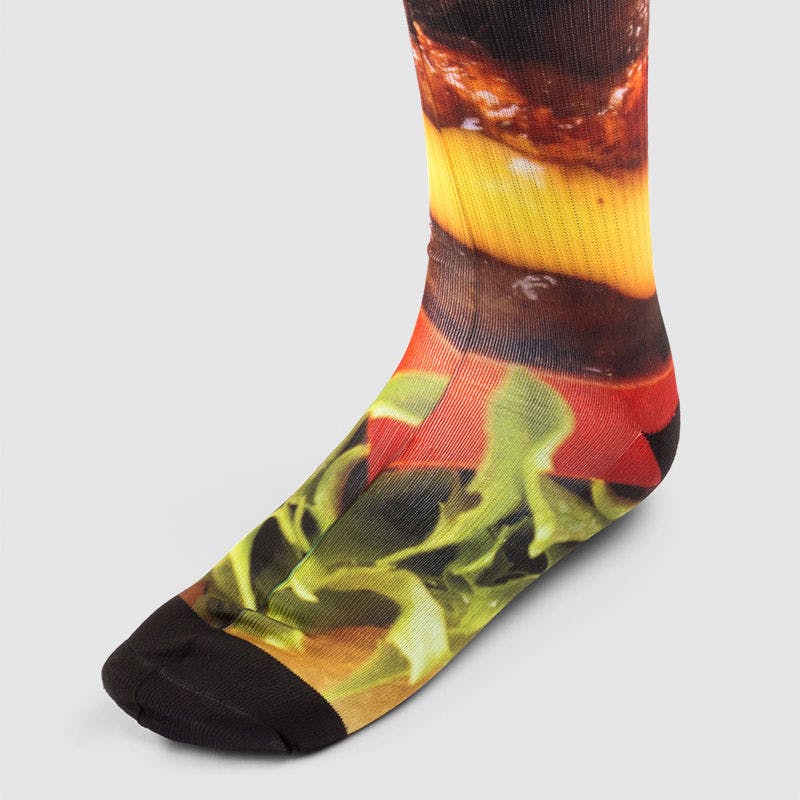 Socks are starting to get the recognition they deserve as a fashion accessory. No longer are socks the unwanted Christmas gift. Now, they're prime real estate for unique, eye-catching designs. AKA your designs. Socks are perhaps one of the most optimal personalized gifts out there.
16. Tie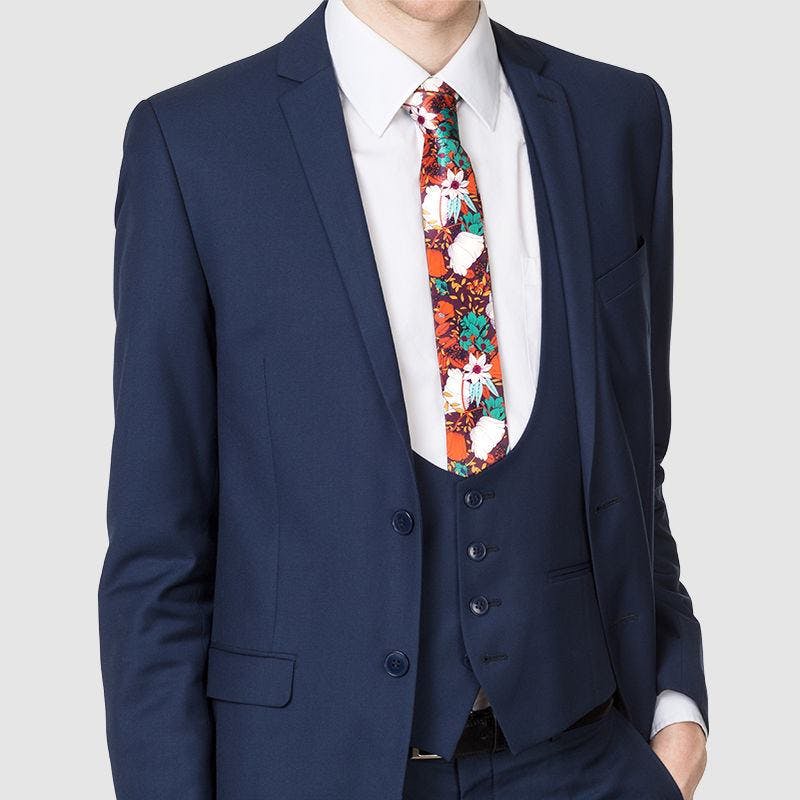 Look, if you've got a dad, father figure, or man you love, a tie is the perfect personalized present. So why wouldn't you want to provide this for your customers? Design ties for the eccentric, the bold, and the brilliant men your customers shop for.
17. China plates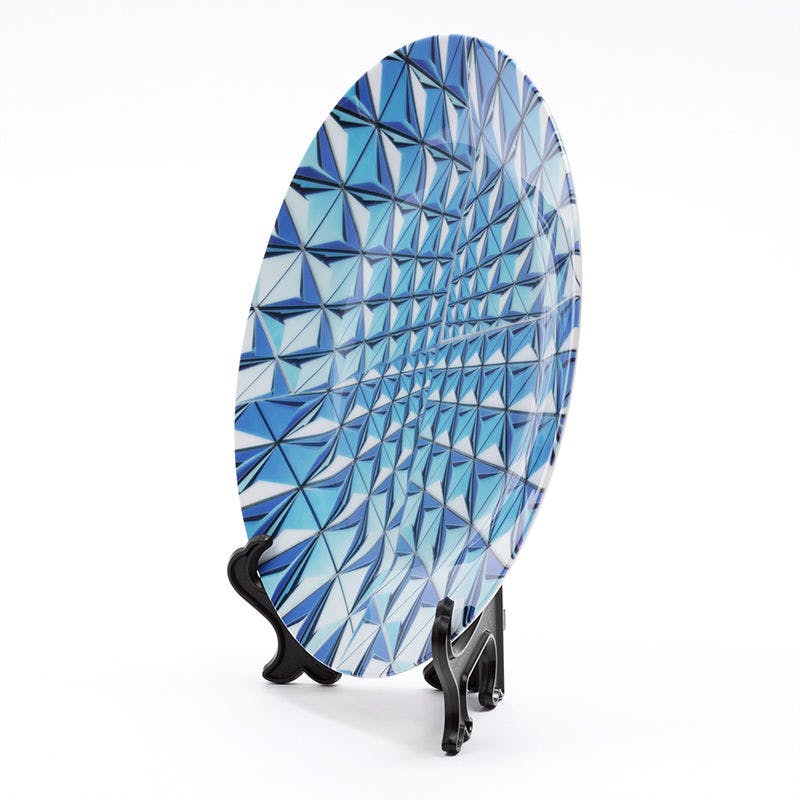 These are a cherished personalized gift the recipient will keep for years. Perhaps even pass down to their children one day. China plates are a completely unexpected gift idea but the truth is that they sell, and well. Pop these in your store and see how quickly they're snatched up!
18. Swimsuit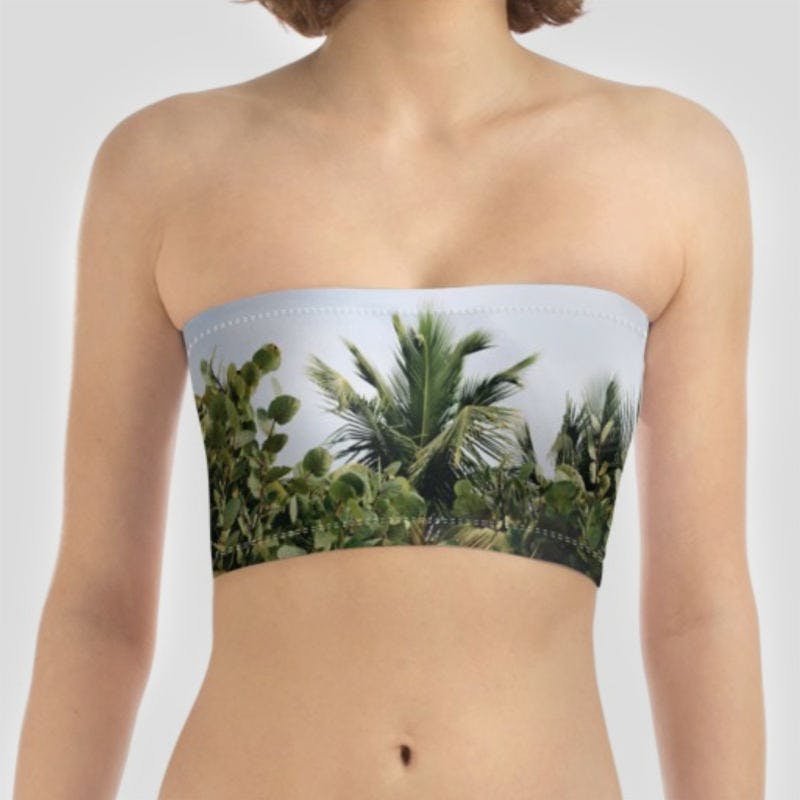 Like bed sheets, these are a great personalized gift for spouses, girlfriends, boyfriends, and loved ones. Especially when they're going on vacation, a swimsuit is a highly coveted gift in the warmer seasons. You've got customers in tropical climates. Cater to them with this personalized gift.
19. Leggings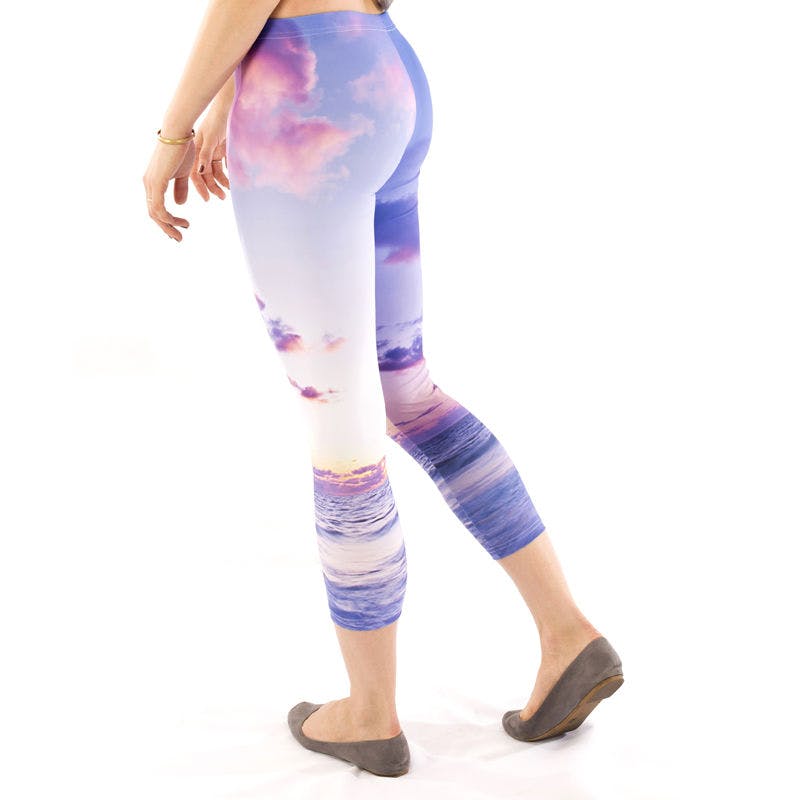 If you've got towels, yoga mats, and socks in your store, why not add leggings to match? Create a whole gift set for the athletic types out there. They'll love strolling up to the gym in matching gear. Plus, even on their own, leggings are a best-selling gift. Strike while the iron's hot and get these in your store, fast!
20. Kitchen towels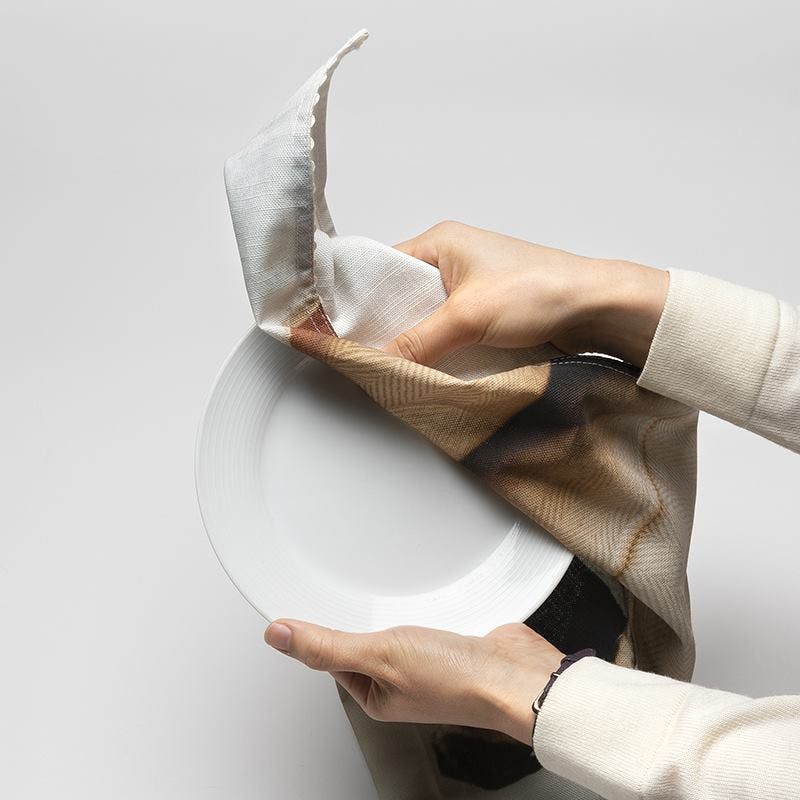 No, these are not like the towels from before. In fact, kitchen towels cover a domain of their own. Perfect for any gifted cook or general food-lover, kitchen towels make a statement in any kitchen. Sell a personalized gift for a personal space.
21. Leather tote
And lastly, the crème-de-la-crème of personalized gifts: a custom printed leather tote bag! This is a personalized gift for almost ANYONE. They're luxurious, functional, stylish and totally unique. If you're looking to wow your customers so they can wow someone else, put a leather tote bag in your store.
Personalized Gifts from A-Z
So now that you have some inspiration, start designing things for your store! We know what you're thinking, though: How will I ever find a print-on-demand service that sells all these fantastic, unique products?!
Consider it a problem of the past with Bags of Love. We handmake all of these items to order, plus way more. Like 400 more. Click below to browse our product range and start designing!