What You Forget to Bring to College
Your car is packed to the ceiling with college essentials. That can mean only one thing: t's college move-in day! The next 4 years will be so pivotal for your child, but you're struggling to watch them leave the nest. You tried to pack everything so their dorm feels like home, but there's always something you won't remember until it's too late. What do you do?
We know that feeling well, and we've got you covered. We've done the research to find what you forget to bring to college. Make the transition even easier by remembering these key essentials!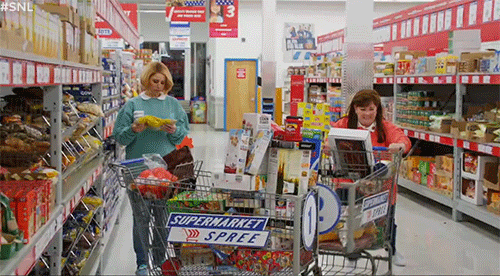 Things College Students Forget to Bring
1. A Personalized Family Keepsake
Yes, we know your kids are probably running out the door with bags packed and an eager smile on their face. They may be excited now, but there will be times throughout the school year where they'll miss home. Personalize products online from framed pictures to pillows with a family picture for those homesick moments.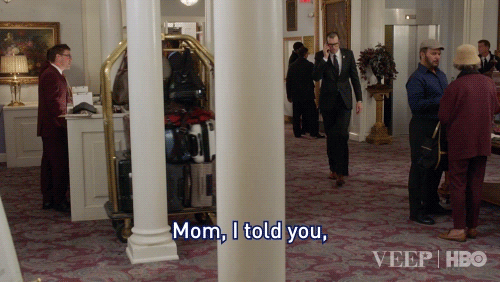 2. An Interview Outfit
Make sure your child has the proper attire to wow employers. Professional clothing is the key to making a good impression, and you want your child to stand out. Pack a business attire outfit so it doesn't end up on your 'what you forget to bring to college' list. Personalize your interview attire online from dresses to ties, cufflinks, and so much more.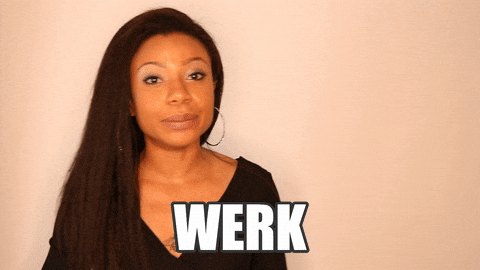 3. A Blanket
Make sure your college student keeps warm during cold nights with a blanket. Blankets are also the perfect fashion accessory for their 8 am classes. Personalize a blanket online for your college student with photos that remind them of home.
4. A Lanyard
If you like it, then you should have put a lanyard on it. Your student will be singing that on their way to replace the set of keys they just lost. Check a lanyard off your 'what you forget to bring to college' list, and even pair it with a key ring to help your child keep up with their keys. Personalize your child's keyring online so they don't have to try several look-alike keys before finding theirs.
5. A Sleeping Bag or Air Mattress
Did someone say sleepover? Whether your child is exploring the wilderness or settling in for a sleepover, buy a sleeping bag so they can have somewhere to sleep for those spontaneous nights. Pair the sleeping bag with a personalized pillow to make your kid feel at home wherever they are/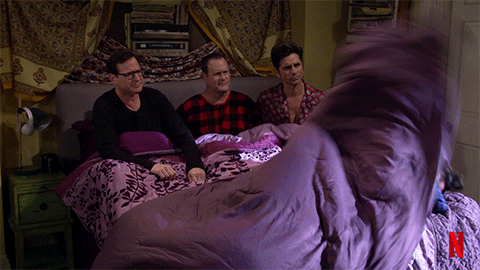 6. An Umbrella
Rain rain go away, personalize your child's umbrella today! Save your college student, and several of their friends, from the downpour between classes with an umbrella. You won't want to miss this essential on your 'what you forget to bring to college' list. Personalize your college student's umbrella to match their unique style.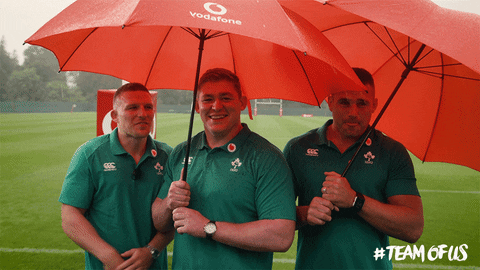 7. Flip Flops
Flip flops can be utilized by college students year-round for one reason and one reason only – the shower. Purchase a pair of shower shoes for your child to prepare them for the horrid sight known as the "communal bathroom." A pair of personalized flip flops will make them feel like their showering at home again.
8. Slippers
Let your child rule the dorm hallways with their stylish slippers. Super cozy and easy to slip on for those 3 am fire alarms. Don't let this item be one of the things college students forget to bring. Personalize your college student's slippers for a look that screams 'Pajama Party!'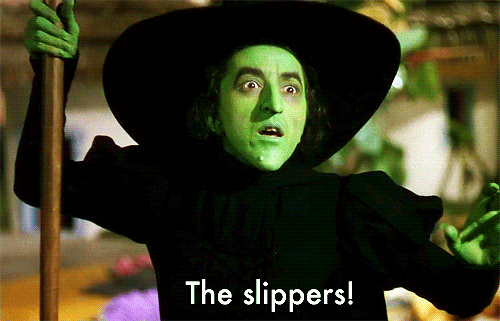 9. An Eye Mask
Your college student can shut out the obnoxious college disturbances with an eye mask. No longer will your child be woken up from roommates that get up too early or goes to bed too late. Sleep seamlessly in college with an eye mask. Personalize your child's eye mask and transport them to a more peaceful place instantly.
10. A Baseball Cap
Give your child the perfect cure to bed head with a baseball cap. Your child is sure to use it for sunny tailgates and bad hair days alike. With a baseball cap printed with your child's college and favorite photos, they'll have the perfect addition to their game day outfit.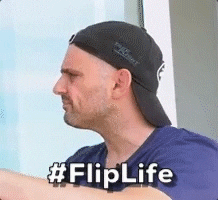 What You Forget to Bring to College – Not!
College is a big adjustment for students and families, but this list will help you remember what you forget to bring to college! Ease the difficult transition with a special, personalized gift that reminds your student of home. Browse our back-to-school gifts to find their perfect college essential!