1. First things first, it's not when you turn 50!
If you're patiently waiting for your half-century mark, then I regret to inform you that there's a good chance you've already missed your golden birthday. Your golden birthday is when you reach the age that corresponds to the day you were born on. If you're born on the 10th, then your golden birthday is when you turn ten years old.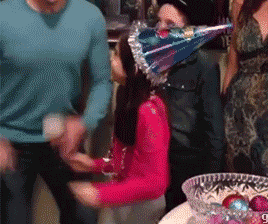 2. So yes, you may have already missed it…
For those born in the first half of the month, it's likely they celebrated their golden birthday without even knowing.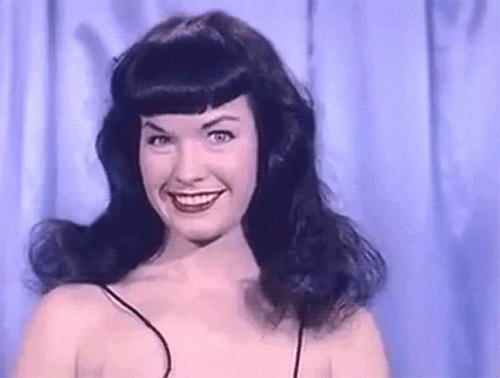 3. But luckily, it's not a once in a lifetime event!
According to some, anyway. If you'd missed your golden birthday celebration because you were busy being in diapers or otherwise unaware, you might have another one coming around the corner. Some people believe that you get a second attempt at a golden birthday celebration when you turn the age of your birth year. So, if you were born in 1968, then it would be when you turn 68. This is also referred to as a platinum birthday.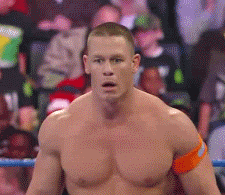 4. It originated in 1955
The concept of Golden Birthdays is credited to Joan Bramsch. She first got the idea in 1955, and she celebrated all five of her children's golden birthdays.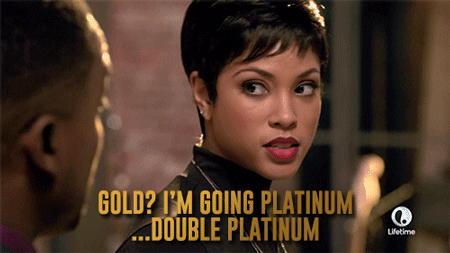 5. Golden Birthdays are getting more popular
You may not realize it, but the golden birthday is surging, and this can only be a good thing, right? Check out how much more popular it has become over the last fifteen years.
6. Golden Birthdays go by a few different names
You may have heard them called champagne birthdays or lucky birthdays. Whatever you want to call it, this is your excuse to throw a gold-clad extravagant party for yourself or a loved one who is entering their golden year.
7. It's not too tricky to make it one to remember.
Not to toot our own horn, but for milestone celebrations such as this, a personalized gift is one of the more popular options. We think it's because not only do they make fabulous gifts, but they are a keepsake as well. Don't forget the gold decoration too – from balloons to bunting.